< Back to news
School House Rock Jr. Auditions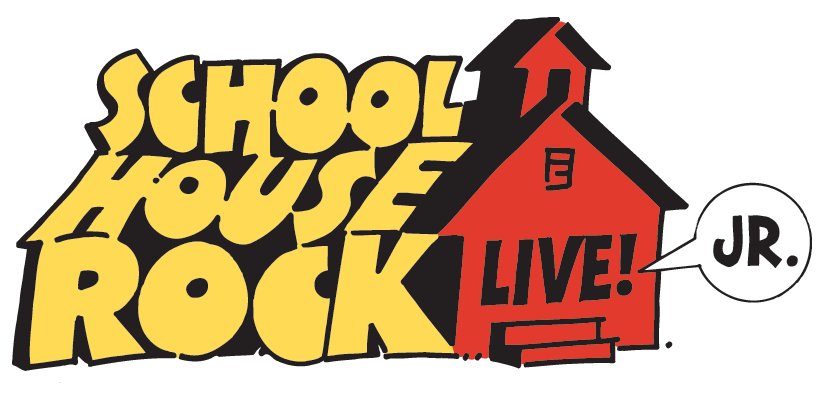 Thursday, February 15th 4:00 pm- 8:00pm
Steelworker's Auditorium
Please call for an audition time.  (909)349-6949
Please Provide a Headshot and current theatrical Résumé.
Please prepare 16 bars of sheet music in the correct key – Contemporary Broadway/Disney Broadway style. Reference the vocal range of the roles below. An accompanist will be provided. Please no CD, iPod or Acapella auditions.
There will be a dance audition after singing.  You will be taught 4 – 6 counts of eight for the audition.
Be prepared to list any conflicts you'll have with rehearsal schedule.