Auditions
E3 Auditions
Coming June 2019!

Details: TBA
Requirements:
Ages 7-18

Prepare 16 bars of a song & bring sheet music!

A short combination and across the floor series is included in audition. Bring your Jazz shoes!!
Audition PDF for E3 Auditions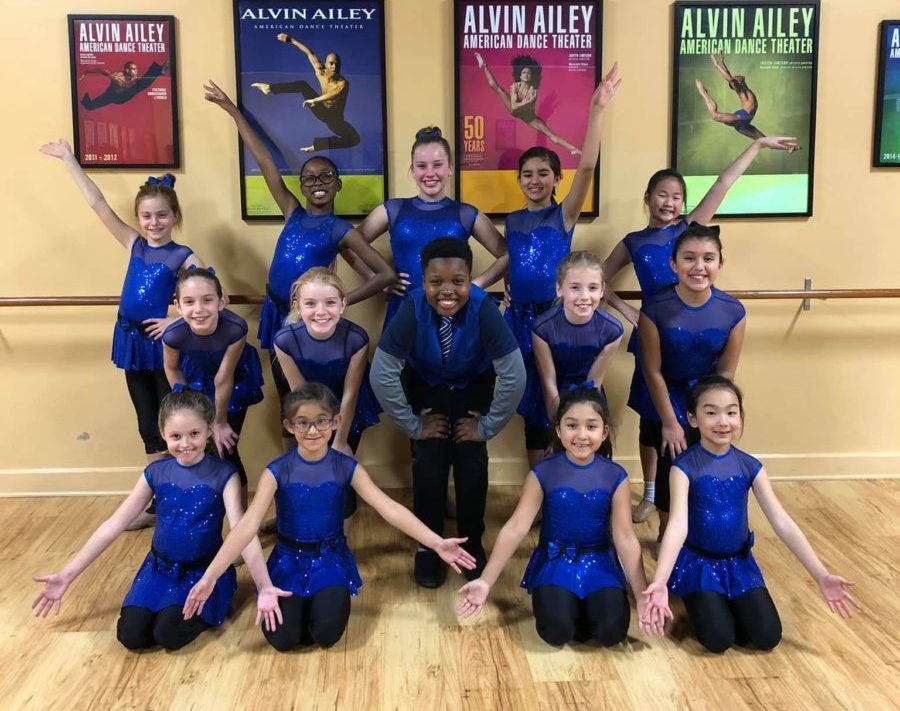 New E3 Performance Troupe: Echos
Coming June 2019!

Details: TBA

This group is a training ground for those who aren't yet at the required levels to be in E3 but already show an interest and passion. They will act as special guests for 2-3 performances in a 6 month period.
Requirements:
Ages 7-11
Jr. Jazz 1-2 & Children's Choir

6 Month Commitment